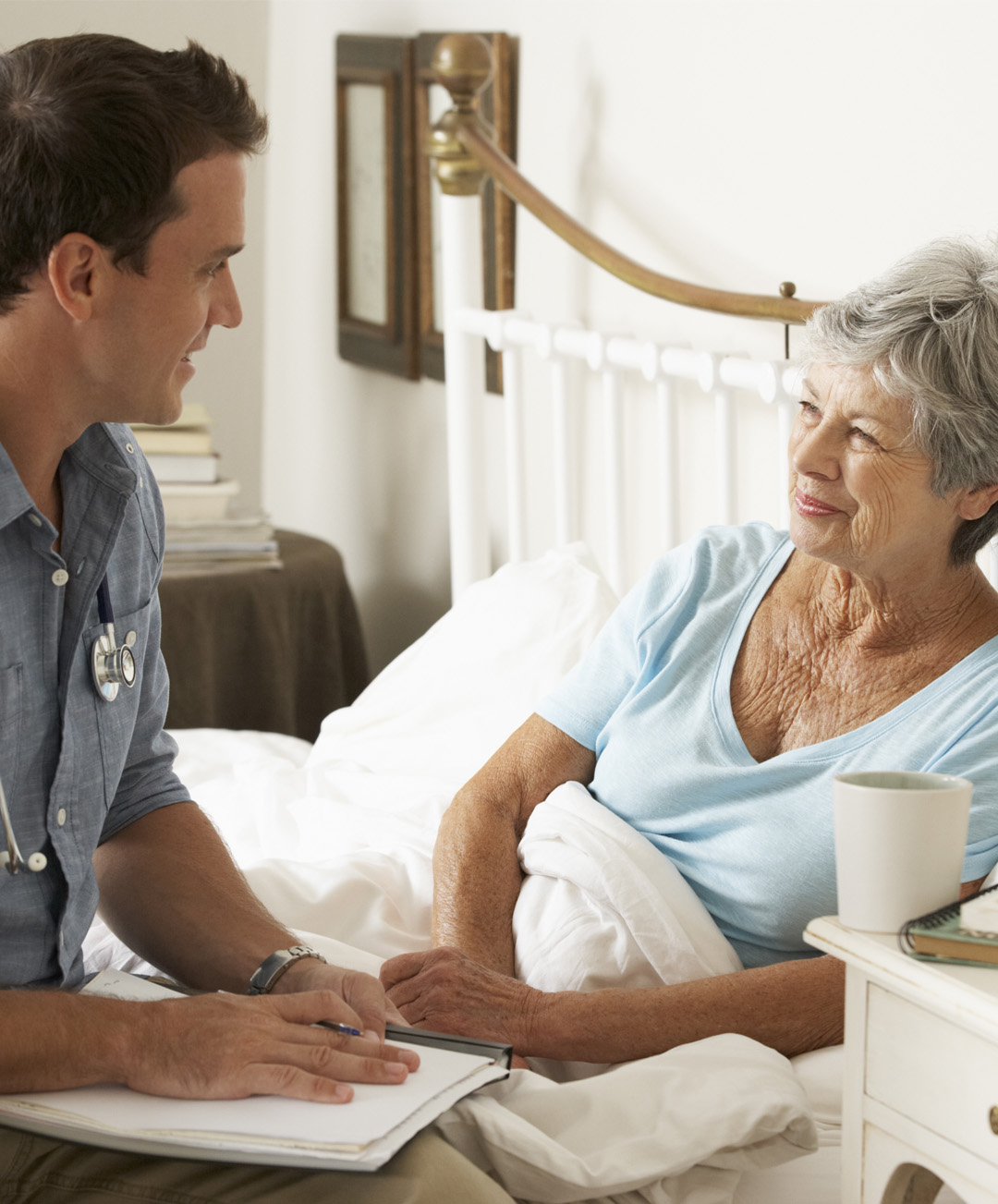 Free Hospice Care at
NO COST to you.
Free Hospice Providers is dedicated to providing you the best care that promotes quality of life, comfort and convenience. We respect your personal healthcare, your treatment decisions, and strive to support you and your family.
Our focus at Free Hospice Providers is to reduce suffering while allowing individuals to maintain their dignity without worrying about costs.
If you are in need of Hospice Care, we are always available and ready for your call. Contact us today!
We provide complete Hospice Care ensuring that the highest quality of service is provided to a person approaching end-of-life.
Our Services Are Covered By:
Licensed by the State Department of Health

Member of the State Hospice and Palliative Care Association
fred
2019-08-14T22:59:00+00:00
Our team of nurses provides proper care based on patients' medical condition.
fred
2019-08-14T23:00:03+00:00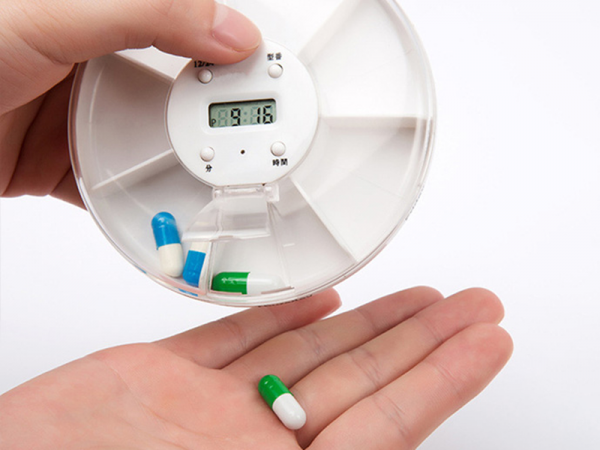 Medical Assistant maybe provided based on patients condition during scheduled or routine visits.
fred
2019-08-14T23:02:07+00:00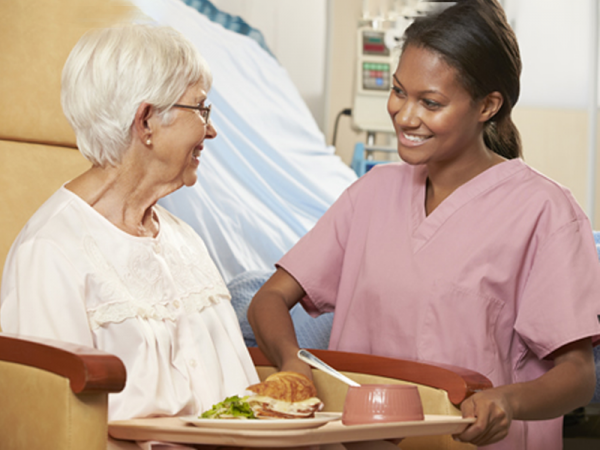 Meal and food preparation maybe available during scheduled visitations.
Contact Form
Contact us for a free consultation.
For immediate response, please call our number.