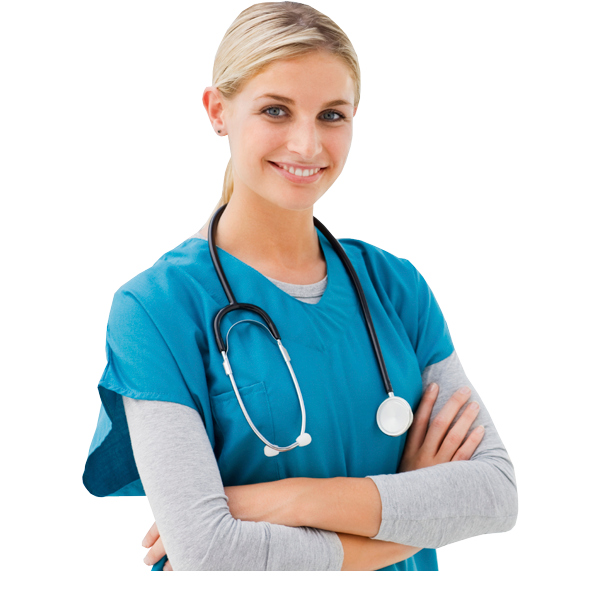 GET IN TOUCH
Serenity Hospice Care




2139 Tapo St #225




Simi Valley, 93063

Office hours:




Mon to Sat – 9 am to 6 pm


(Sunday Closed)
WORK HOURS
Monday 7 am – 8 pm

Tuesday 7 am – 8 pm

Wednesday 7 am – 8 pm

Thursday 7 am – 8 pm

Friday 7 am – 8 pm

Saturday 7 am – 8 pm

Sunday 7 am – 8 pm
Throughout the Ventura County, Serenity Hospice Care Provider has earned a reputation for our expert patient and family care. Our high-trained and experienced staff enjoy deep community relationships that have led to formation of partnerships with community organizations who understand the sacredness of this final chapter on life's journey. We understand that patients need to be informed along the way on the progression of their life-limiting condition. The family and other loved ones want to know what symptoms to watch for as the end approaches. Everyone needs the comfort and security of knowing that when the going gets to rough – medically, emotionally or spiritually – that they are in good, caring, loving hands.
Our experts know how to be of maximal service when needed. We also know when to give families the space they need when it is required. Each passing of life is also a celebration of memories, of live well-lived, of bonds made, of families and friendships expanded.
At Serenity Hospice Care, we honor the complete life-cycle and are here to support our patients and their families through these final steps in every way we can.
Too many Americans face death without sufficient medical care or emotional and spiritual support. This is painfully true for those – irrespective of age – who suffer from life-limiting diseases including heart disease, COPD and lung failure, cancer, AIDS and a myriad of other illnesses or complications that cause inordinate or continual pain, mental anguish and depression.
Often, a family caregiver or team tries to cope with managing end-of-life ill-equipped to provide the best care for their loved one. Despite the best of intentions, symptoms remain untreated and pain is not sufficiently controlled. In every such situation, hospice care can play a pivotal role making the end-of-life processes easier and more meaningful to the patient and their loved ones.
From Thousand Oaks to Oxnard, Ventura and the rest of Ventura County, Serenity Hospice Care Provider stands ready to serve you.
When you want the best in palliative care for you loved one, we are honored to be your health care provider of choice in Ventura County. Our best-in-industry staff can help craft unique and specific solutions for your loved one, tailored to the needs, spiritual and cultural beliefs of your family and directives of your loved one.
HOSPICE IN VENTURA COUNTY
Our loving, integrated team always performs a lengthy in-take interview when considering our facility. It is important to us to get to know your needs, your family dynamic and personality, your loved one's specific requests – as well as the specific medical care required. Together, our staff, your family and loved one make a unique end-of-life plan.
In addition to our owned and operated facilities, we have reciprocal arrangements with a network of registered nursing homes and hospitals that are available to our patients. Whether your family prefers in-home care or continuous support and care at a nursing home, our case worker is your family advocate throughout the end-of-life process.
We understand that different spiritual practices have rites and rituals associated with end-of-life. There are also those who have no spiritual practice who need to make this time about their loved one and the relationships integral to their life.
A commonality among most of our patients and their families is the desire to spend as much time at home as possible in loving, caring intimacy with friends and family. We know how to be there and available without being intrusive. We know how to step in when we are needed and to care not only for the patient, but the family around him or her.
If your family needs education on diseases, symptoms, the end-of-life process or other areas in which our staff is expert, we are happy to provide information and education. Sometimes a family needs help around the house, too. We provide on-demand homemaker services to cook, clean, do laundry, look after younger family members and other home-related tasks.
Our local care team consist of highly qualified and caring experts of medical doctors, nurses, social workers, and volunteer spiritual volunteers. Our highly trained, compassionate and loving staff is local, multi-cultural, multi-lingual and dedicated to serving patients and loved ones in this end-of-life journey.